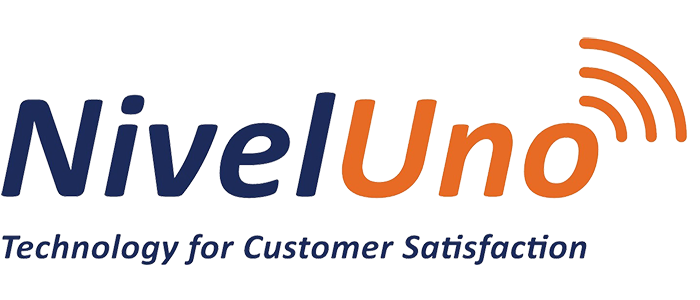 When the only constant is change, the adaptability of a company emerges as an indispensable requirement for survival. To change you have to adapt and we have committed ourselves to this concept, changing, reformulating and exceeding ourselves throughout more than 15 years of experience.
Nivel Uno is a business organization specialized in the BPO industry, Business Process Outsourcing, and participate in a competition that aims to create customer, user, employee and supplier satisfaction.
Creating satisfaction is an art, fulfilling a desire is an art, but systematizing satisfactory facts requires continuous, precise and professionalized methodical work.
Nivel Uno has a portfolio of high-quality services that allows it to meet this objective, applying best practices and adapting the use of technology in each of the business processes, but above all, making it useful.
We are obsessed with being the best BPO Partner in the market, and the one with the best quality of service, we know that this will not happen by accident and only that we will only obtain it as a result of the effort of our intelligence.
We are a company in constant growth that adapts to the needs of the client, approaching solutions, detecting improvements and solving their problems, optimizing time and costs.
We develop and implement a specific methodology for BPO services based on compliance with COPC, ITIL / ISO20000 standards.
Day by day we add and transfer our greatest expertise from an adequate and precise management for the provision of BPO services.
to become the IT Partner that your organization needs.
We face the enormous challenge of meeting our commitments and feeling part of their objectives.
  Buenos Aires – Argentina
contacto@nivel-uno.com.ar